Mariah Carey Finalizing American Idol Deal
She'll be the first judge signed for the new season.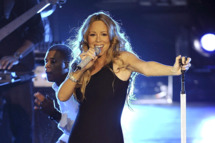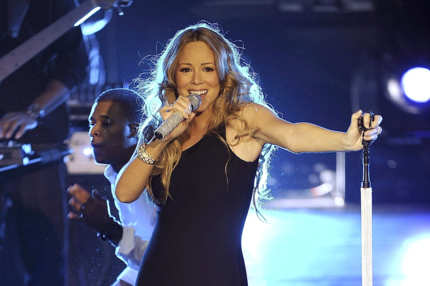 Looks like it's really going to happen: Deadline reports that Mariah Carey is in final negotiations to join the judges' table on American Idol next season. What's more, she'll be paid $17 million for the gig, a new record when it comes to the suddenly crowded category of singing-competition judging. Simon Cowell, who had long courted Carey for The X Factor, has gotta be steamed.