Matthew McConaughey Is Game for Magic Mike 2
"I'm talking to Channing about that."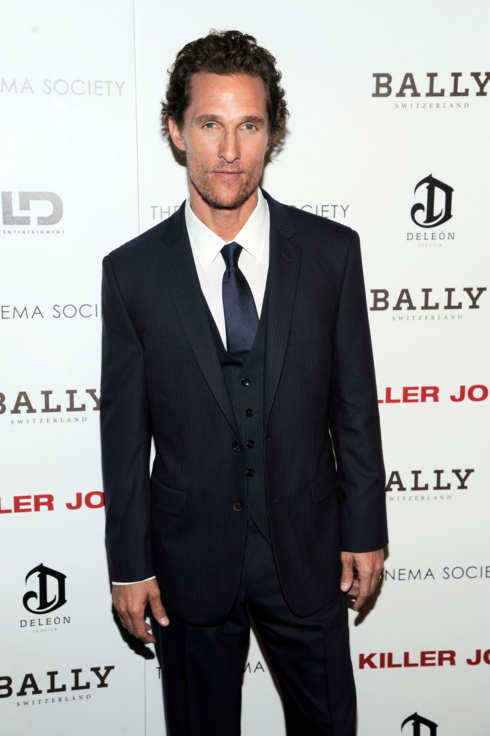 It has been a long, sad month for those of us who built our 2012 around the release of Magic Mike, and we at Vulture have been coping as best we can — which means, mostly, speculating about a sequel. Channing Tatum keeps mentioning it. Magic Mike 2 might actually happen! And if it does, Matthew McConaughey is ready to get back in the (assless) chaps. "I'm talking to Channing [Tatum] about that," he told us at last night's Killer Joe premiere, when we asked about the sequel. "Let's get some more Dallas in there. Just stick with Dallas." Because he has more to, um, show us? As a character, we clarified. "He's a character who would love to give more of himself to you. [Wink.]"