Mindy Kaling Will Be Back on The Office After All
For at least two episodes.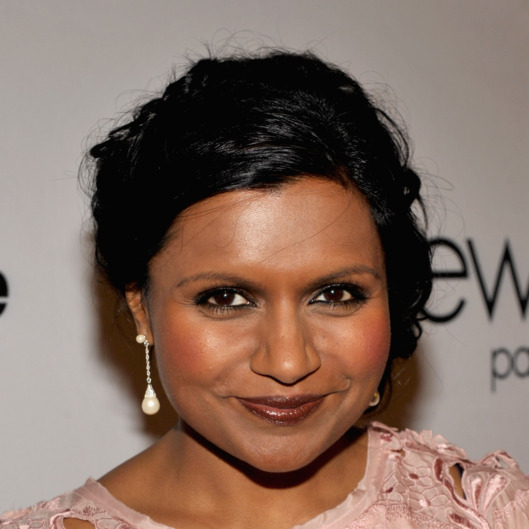 It turns out we haven't seen the last of Kelly Kapoor just yet. Yes, Mindy Kaling will be spending most of her time doing a full Dunham this fall by writing, starring in, and producing her Fox comedy The Mindy Project. But Vulture has learned that Kaling and the producers of The Office have worked out a deal for the actress to return to the NBC comedy for at least two episodes of the show's ninth season. What's not known — at least to us — is whether Office overlord Greg Daniels will use those episodes to write Kaling's character off the show, or to simply keep Kelly visible until the show's series finale (whenever that may come). Kaling will be meeting the press later today during Fox's portion of the TV Critics Association summer press tour, so perhaps she'll divulge more details. Whatever Daniels's plans for Kelly, we're just hoping they include one more reunion of Subtle Sexuality.