Modern Family Halts Production
The adult cast members want more money.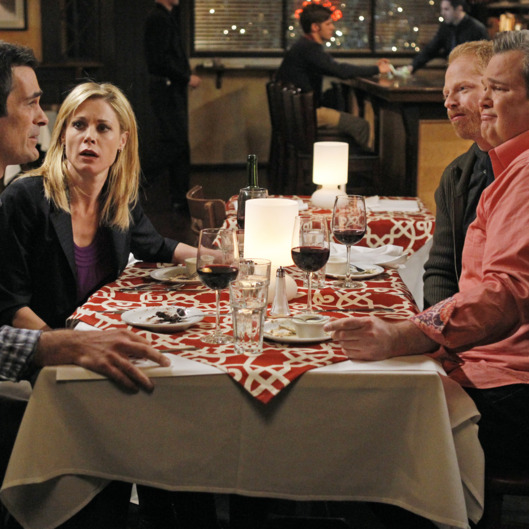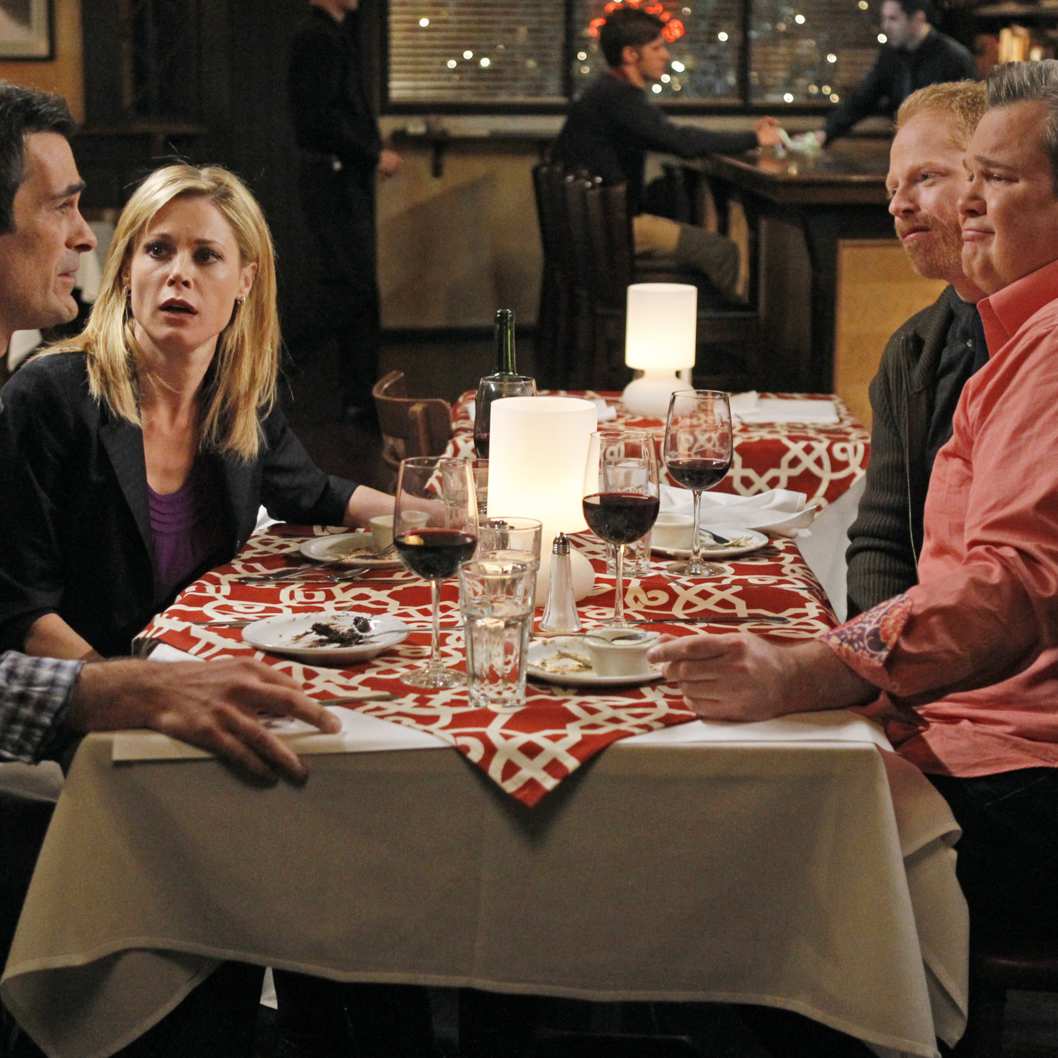 Modern Family canceled its first table read of the season, Vulture has confirmed. The last-minute cancellation comes as the show's adult cast members attempt to renegotiate their contracts with 20th Century Fox, though negotiations don't seem to be going too well: Ty Burrell, Julie Bowen, Jesse Tyler Ferguson, Eric Stonestreet, and Sofia Vergara filed a lawsuit today to void their contracts, writes The Hollywood Reporter. (Ed O'Neill has a different negotiation because he started out at a higher salary.)
The cast rejected an offer that would have reportedly paid $150,000 per episode plus a $50,000 per episode bonus for this coming season, $200,000 per episode for next year's fifth season, $225,000 for the year after that, and up to $325,000 for an anticipated season nine, and are instead asking for as much as double that for the theoretical eighth and ninth seasons. Can't we solve this Modern Family–style, with a series of cacophonous pratfalls that build to some kind of emotional climax that unexpectedly involves everyone, and then we all learn a valuable lesson about love and loyalty?