MTV Semi-Reviving House of Style
As an online series.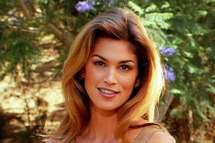 MTV's once-beloved House of Style is getting a revival of sorts, the network announced today. A revamped version of the nineties staple will return this fall as a "digital first" show — meaning its segments will make their debuts online before they air on TV. More important, the whole House of Style archive is now online, meaning every instance of scuzzy musicians hamming it up with high-strung models is now right at your fingertips.