Report: Nick Jonas, Pharrell Williams in Talks for American Idol
And Randy Jackson might simply be a contestant mentor.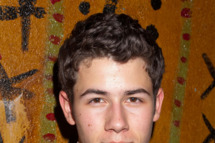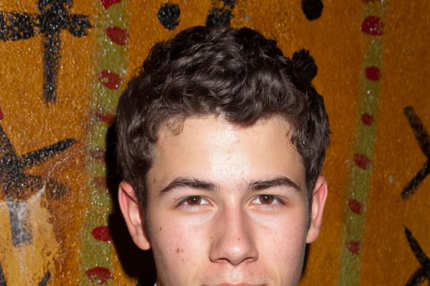 Well, hey! Us is reporting that some big moves are going on at American Idol: Randy Jackson may be moved to a mentor position, while Nick Jonas and Pharrell Williams are now the front-runners to join Mariah Carey at the judges' table. Nick Jonas, 19 years old: probably younger than whoever will win next season's show. What do you think?