Frank Ocean Is Happy When He Wakes Up in the Morning
More on his much-discussed Tumblr coming-out.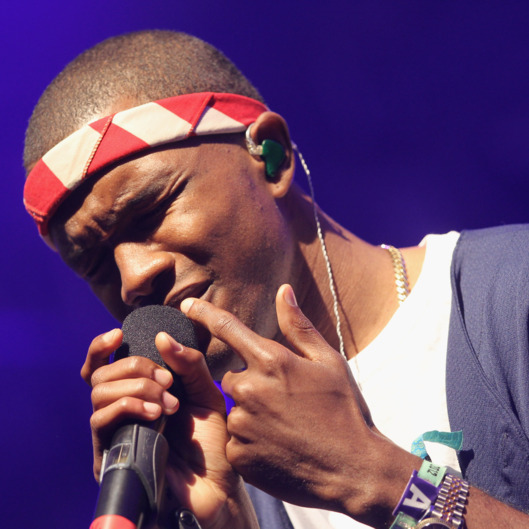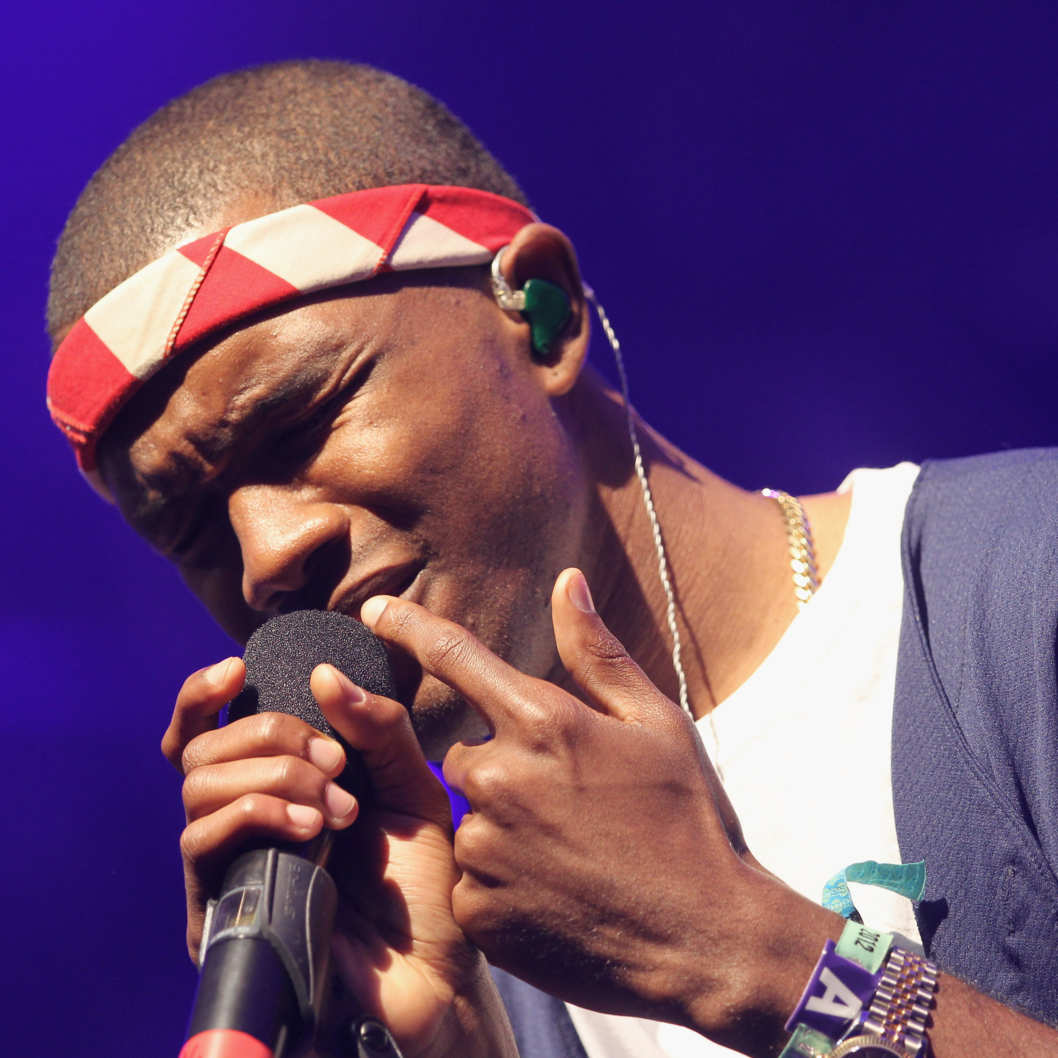 In an interview for today's Guardian Guide magazine, Frank Ocean described the reasoning behind his decision to come out via Tumblr. The much-discussed post's contents — a chronicle of Ocean's first love — were originally written as part of the liner notes for his new album, Channel Orange, but he decided to take it to the Internet once he "heard people talking about certain, you know, 'pronouns' in the writing of the record." When asked why he didn't save himself the attention by using the ambiguous "you," he responded, "I don't fear anybody."
People are just afraid of things too much. Afraid of things that don't necessarily merit fear. … Me saying what I said on my Tumblr last week? Sure, evil exists, extremism exists. Somebody could commit a hate crime and hurt me. But they could do the same just because I'm black. They could do the same just because I'm American. Do you just not go outside your house? Do you not drive your car because of the statistics?
Most importantly, he said, "I'm happy when I wake up in the morning, and not with this freakin' boulder on my chest." All the explanation we need, really.