Antoine Fuqua's Olympus Has Fallen Adds Radha Mitchell
As Gerard Butler's wife.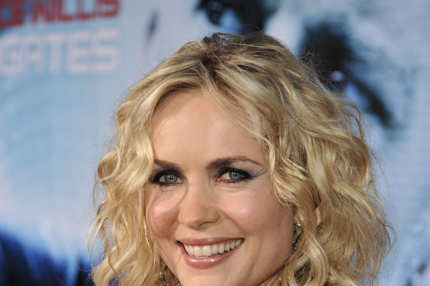 Antoine Fuqua's White House–oriented thriller (not to be confused with Roland Emmerich's White House–oriented thriller) Olympus Has Fallen has found its wife to Gerard Butler's Secret Service agent in Radha Mitchell. The Australian actress has appeared in Man on Fire and Melinda and Melinda, and now has one more film to add to her utterly stacked schedule, which includes a starring role in ABC's forthcoming drama series Red Widow.