Paranormal Activity 3's Chris Smith Joins James Gandolfini, Julia Louis-Dreyfus Film
As a romance-able masseuse.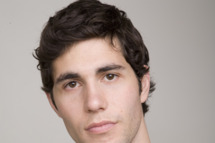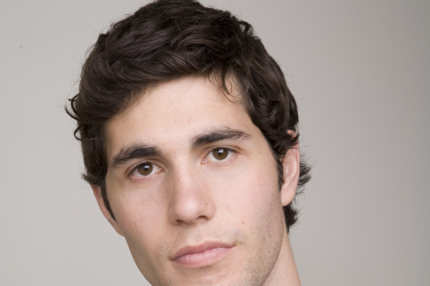 Note to aspiring stars: Act convincingly scared of ghosts in a found-footage film and your career may skyrocket. Take Paranormal Activity 3's Chris Smith, who last week got cast as the co-star of Kal Penn's CBS series Ex-Men. Now he's set to join James Gandolfini and Julia Louis-Dreyfus in an untitled indie from Nicole Holofcener (Please Give, Friends With Money). Smith will play a masseuse who romances Louis-Dreyfus before she falls for Gandolfini. Quite varied tastes, that woman.