A Tale of Two Partners: CBS in 2012, Fox in 1995
No such thing as too many sitcoms about BFF architects.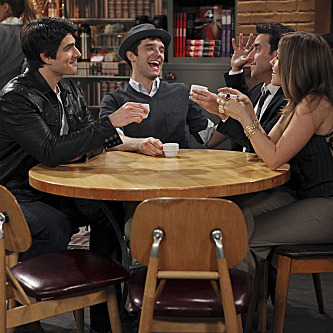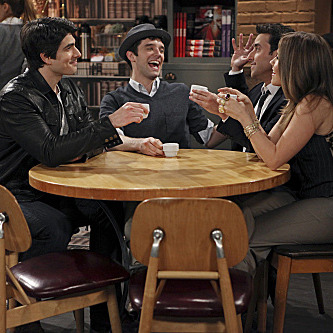 CBS's new fall comedy Partners has run into an odd roadblock: It looks an awful lot like a 1995 Fox sitcom, also called Partners. The old one was written by Will & Grace writer Jeff Greenstein — and the new one is written by Will & Grace co-creators Max Mutchnick and David Kohan. Both shows are about architects, one of whom gets engaged on the pilot; both shows feature salty secretaries. And both pilots were directed by James Burrows. (When it debuted in 1995, Partners was criticized for being a Friends knockoff. It lasted one season.) Mutchnick and Kohan downplayed the similarities at the CBS TCA panel yesterday, with Mutchnick saying the overlaps are just an "unfortunate coincidence" and that he'd never seen the nineties show. Plus, on this new Partners, one of the leads is gay, whereas on the old one, one was just lousy with women!
It seems pretty unlikely that anything will come of this — other than a wonderful novelty Twitter account — but surely the much, much more pressing issue is how absolutely terrible this show looks.