Paul Giamatti, Jay Roach Board HBO Khrushchev Movie
Roach is returning to HBO again after <em>Game Change</em>.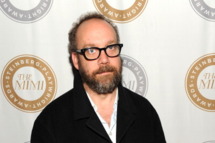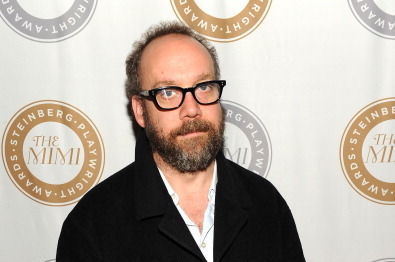 Jay Roach segued from directing HBO's Game Change to the coming big-screen Will Ferrell comedy The Campaign, but he'll head back to the network for the new film K Blows Top, reports THR. Paul Giamatti will star as Soviet leader Nikita Khrushchev in the movie, which takes place during Khrushchev's two-week U.S. stay in 1959. Giamatti's got a good thing going with HBO, too, where his last political biopic John Adams won him the Emmy.