Oscar Nominee Peter Morgan to Pen Hugh Hefner Biopic
He also wrote <em>Frost/Nixon</em> and <em>The Queen</em>.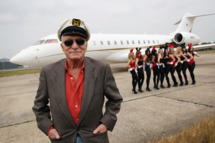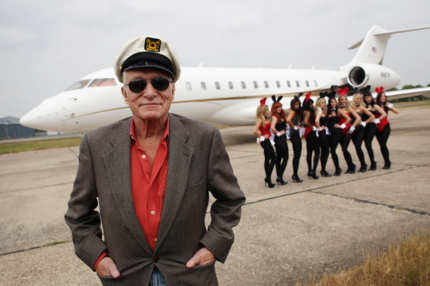 Peter Morgan, screenwriter behind politically charged, U.K.-oriented films like Frost/Nixon, The Last King of Scotland, and The Queen (he received Oscar nominations for the latter two), will now pen the Hugh Hefner biopic, naturally. If James Franco's cameo as Hef in Lovelace goes well, maybe he can reprise the role here?