IFC Books Portlandia's 'Brunch Village' Special
Burn me once with tea, shame on me. Burn you twice in your mouth, shame on everybody involved.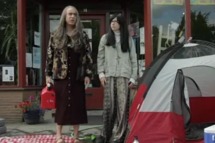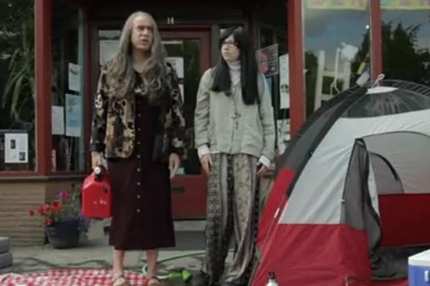 IFC will air the one-hour Portlandia special Friday July 20, the network announced today. Portlandia: The Brunch Special includes a director's cut of "Brunch Village," behind-the-scenes footage from the episode, and appearances from Bobby Flay and Lorne Michaels, all hosted by the mayor himself, Kyle MacLachlan. "Brunch Village" is great and all, but we're holding out for a Portlandia Explores Battlestar Galactica opus.