Looks Like The Real World Is Heading to Portland
Please have the cast members get jobs pickling things.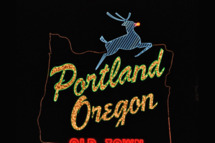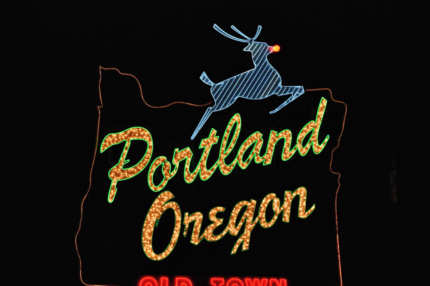 The Real World is gearing up for its 28th season, and it appears that the newest setting will be beardo bicycle mecca Portland, Oregon, based on reports trickling out of the Rose City. MTV's dream of the nineties really is alive in Portland! (The network wouldn't comment.) Maybe a venture back to the Pacific Northwest is just what the veteran show needs to recapture the popular imagination — everyone knows Seattle was the best and slappingest season.