Ryan Murphy to One Million Moms: Boycott This!
He says the conservative group would love the show if they watched.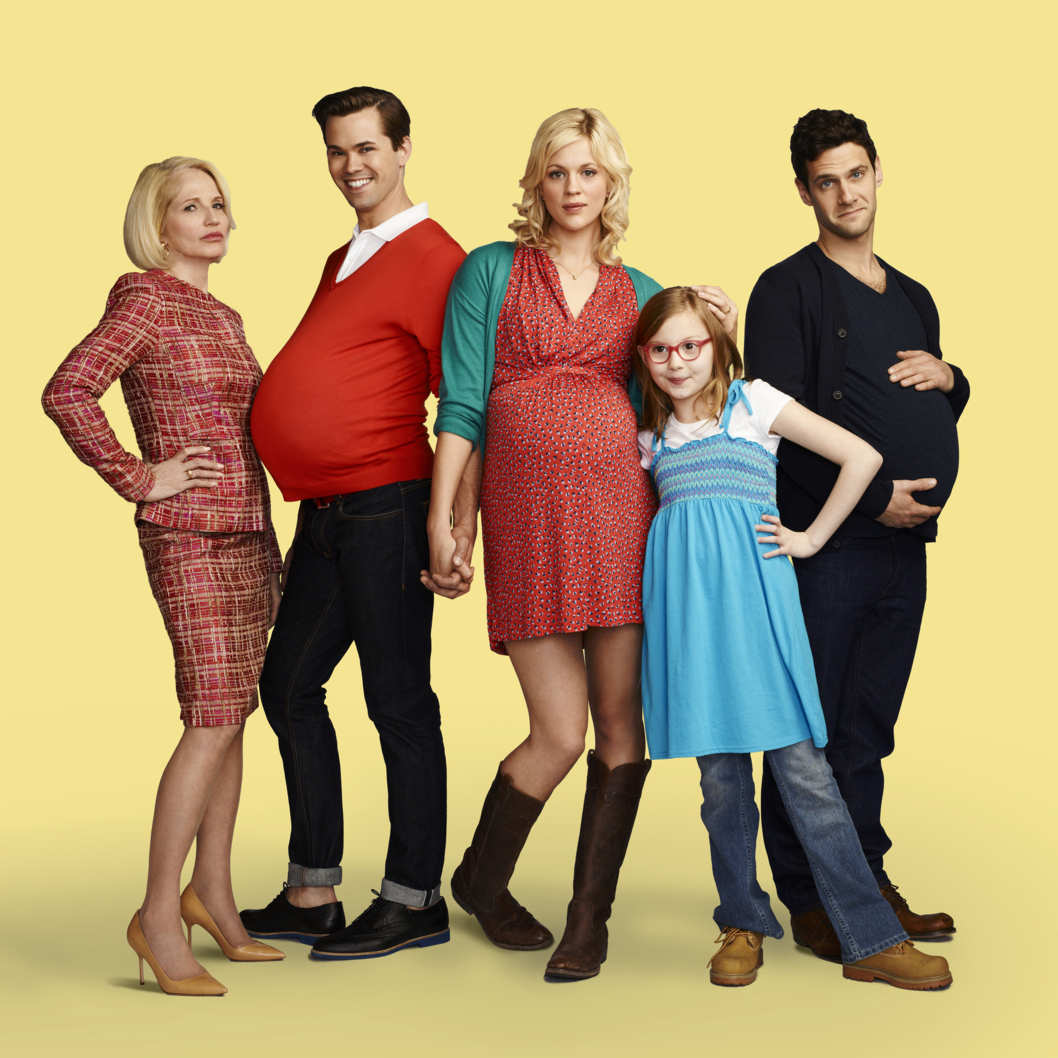 Ryan Murphy is one step ahead of you, ladies. During the TCA session for his upcoming NBC comedy The New Normal, Murphy revealed that Ellen Barkin's character is actually a card-carrying member of One Million Moms, the conservative group that just last week pledged to boycott the show. New Normal stars Justin Bartha and Andrew Rannells as a gay couple looking to conceive via surrogate mother; Barkin plays the surrogate's Mitt Romney-chasing grandma. "Her character 100 percent is [a member of the group]," he said. "She will talk about the issues the One Million Moms talk about. I think it's great fodder for the other characters to talk to her about." Murphy didn't seem too upset or surprised by the protest. "Every person or group has the right to protest something. I always find it interesting for them to take that position before they've even seen it."
With a straight face, Murphy insisted the protesters would be won over if they gave the show a chance. "I actually think they'd love it," he said. "Because for the first time, I think they've been represented… Their points of views are delivered with sensitivity and a certain amount of ferocity by Ms. Barkin."
In other surprising statements from Murphy, who also executive produced Glee and American Horror Story: He once worked as a garden designer (one of his clients was NBC president of entertainment Jennifer Salke), dated and lived with Oscar-winning screenwriter and director Bill Condon, and will make an appearance on The Real Housewives of Atlanta next season. Just like Mary Poppins' carpet bag: Full of surprises.