Sherman Hemsley Dead at 74
<em>The Jeffersons</em> star died at his home.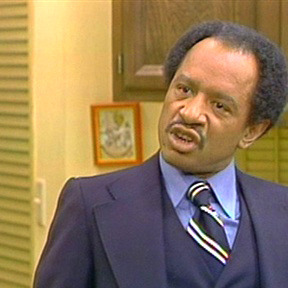 Actor Sherman Hemsley died at his home in El Paso, Texas, today. He was 74. Hemsley is best known for his role as George Jefferson, a character that originated on All in the Family and later anchored his own spin-off, The Jeffersons, from 1974–85. Hemsley also starred in Amen and frequently appeared on a variety of sitcoms, including an appearance on House of Payne just last year. According to TMZ, no cause of death has been announced yet.