Watch the Week's Best Viral Videos
Just because we had one day off doesn't mean there weren't four other days of Internet goodies!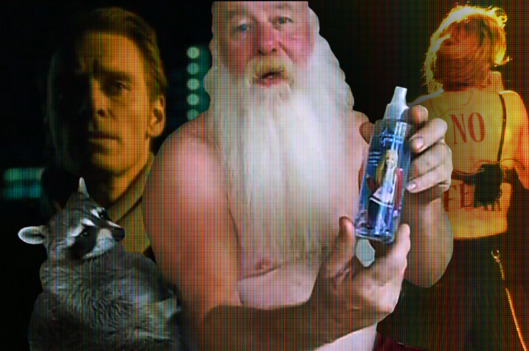 Well, hot dogs and fireworks, it's another week gone, but not one without its share of worthy Clickables. Yes, we put aside some personal time this week to celebrate the land from which we came, but we did not forget that that very much includes the Internet! In fact, what's more patriotic than YouTube and Reddit, Vimeo and every single Huffington Post franchise (we're looking at you, Huff/Post 50)? Nothing, that's what. God Bless America!
This week, Miley Cyrus's alter ego visited the backwoods, Michael Fassbender gave Daniel Craig a run for his money, and Madonna proved to us that her face still moves!
BEGIN SLIDESHOW