There May Be a Sons of Anarchy Prequel
Showrunner Kurt Sutter is interested.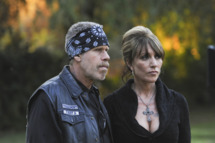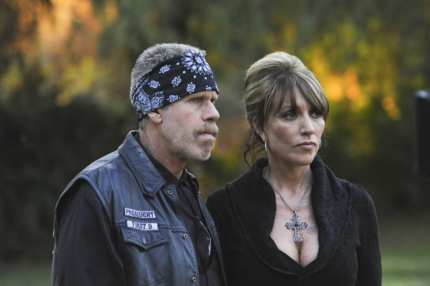 Sons of Anarchy creator Kurt Sutter told a Comic-Con crowd on Sunday he'd "love to do a prequel about the formation of the club." Though he divulged zero details, he said he's spoken to FX. After Muppet Babies and the forthcoming Carrie Diaries, TV prequels could use a dose of salty biker folk. In the meantime, you've got Jimmy Smits, Harold Perrineau, Ashley Tisdale, and now Joel McHale to look forward to in season five, revving up in September.