Steven Spielberg's Lincoln Finally Gets Release Date
Just after the election.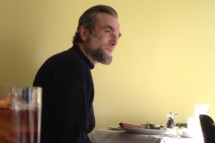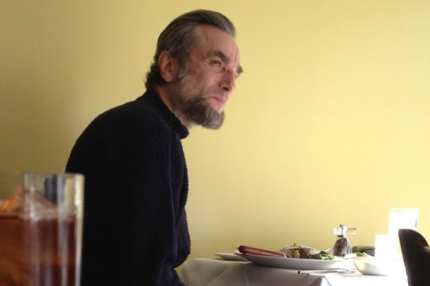 ... and that release date is November 9, 2012. Fun facts: This is the first Spielberg movie to bow in November since Close Encounters! (Dude usually has December on lockdown for his Oscar-bait movies.) Also, as promised, Lincoln will come out after the presidential election ... by three days.