Stretch Armstrong Finally Has a Director
Breck Eisner, who did <em>The Crazies</em>.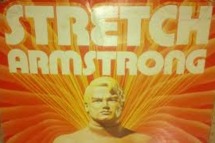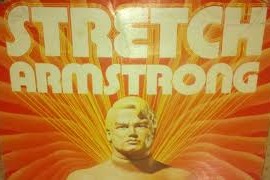 Stretch Armstrong has been long discussed without really being made into a movie very much. Now it's got the toughly named Breck Eisner (The Crazies, Thoughtcrimes) onboard. Written by Dean Georgaris (The Manchurian Candidate, Tomb Raider: The Cradle of Life) and dubbed a "gritty actioner," the movie's set for April 2014 and won't star Taylor Lautner anymore.