Taylor Swift Is Winning Acting Awards Now
For <em>The Lorax</em>, of course.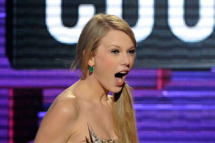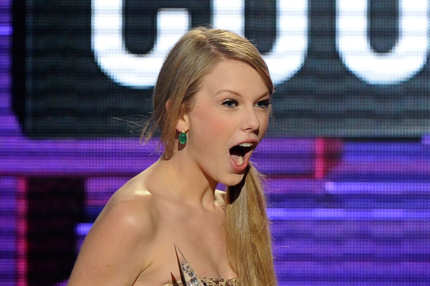 In case you missed the screamfest that was last night's Teen Choice Awards, here's what went down: After 106 wins in music categories, Taylor Swift finally took home an acting trophy (for her vocal performance in The Lorax); Jonah Hill mentioned his Oscar nomination during an acceptance speech for 21 Jump Street; and Sophia Grace (the "Super Bass" princess) sang part of "Call Me Maybe." (That last moment is at the 2:43 mark here.) You're a teen expert now!