Taylor Swift Made $57 Million Last Year
Which makes her the highest-paid star under 30.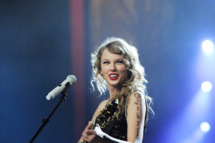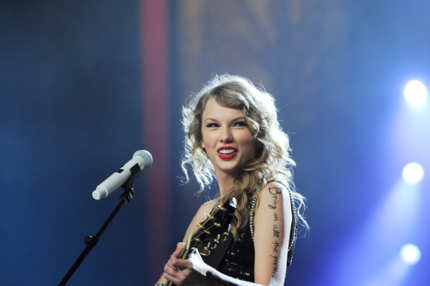 … which was enough to land her the top spot on Forbes's list of the "Highest Earning Celebrities Under 30." Justin Bieber is No. 2, with $55 million, Rihanna is No. 3 with $53 million, and Gaga and Katy Perry round out the top five with $52 and $45 million, respectively. That adds up to $262 million, which buys so many Jet Skis or whatever it is that young millionaires spend their money on.