The Choir Getting a U.S. Adaptation
We are crying already. Music is so powerful!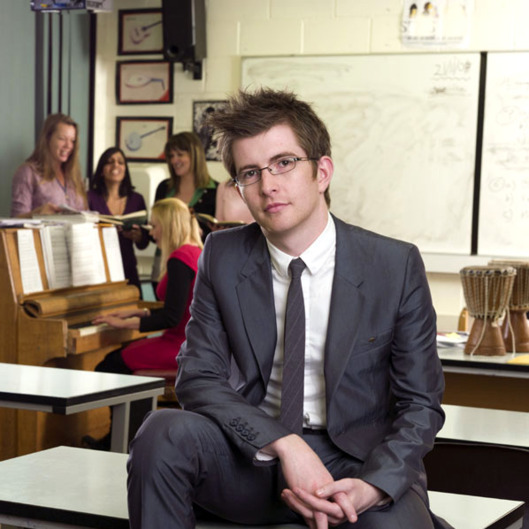 The beautiful, sob-inducing music-inspiration series The Choir is making the leap from British television to American. USA announced today that they're producing a U.S. version of the show, thankfully with the star of the British series, choral director Gareth Malone. In the original version, Malone travels to different communities and sets up choruses, and of course the various populations — scrappy boys, impoverished kids, a community struggling with racism and xenophobia, military wives — become transformed by the power of ensemble singing and somehow always wind up singing in front of the Queen. If this sounds corny, it is. If this sounds magical, it is. This American version will find Gareth launching ten choruses across the country, presumably maximizing the number of people who can experience the transcendent joy of staggered breathing.