And the Rest of Your Fun Fun Fun Lineup Is …
Santigold! A$AP Rocky! Japandroids!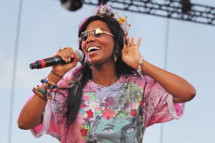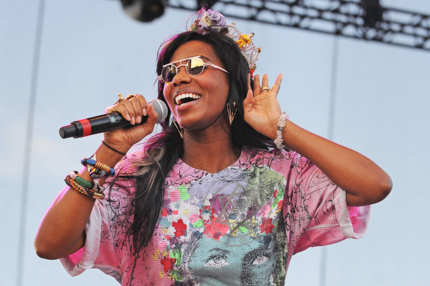 In addition to the reunited Run-D.M.C., Austin will play host to Santigold, A$AP Rocky, Fucked Up, Superchunk, Rakim, Danny Brown, Tanlines, Schoolboy Q, Japandroids, Sharon Van Etten, the Promise Ring, Icona Pop, Nite Jewel, Hannibal Burress, and "a fucking magic show." Plus a bunch more bands. Good looks, Texas.