There's Another Posthumous Amy Winehouse Album Coming
"At least" one more.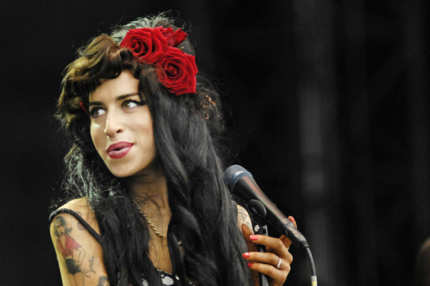 Mitch Winehouse told BBC Music 6 that he's planning "at least" one more album of his late daughter's recordings. "There are loads of covers, loads of them, but the problem is we don't want to rip anybody off. When her fans are so precious to us we don't want to put out dross." No dross. You heard it here first.