Tina Fey Closes Out Donald Glover's New Mixtape
"My president is black and my Prius is blue," raps TINA FEY!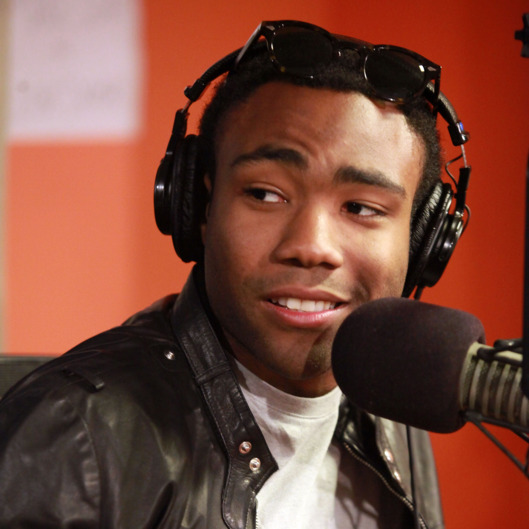 Fourth of July: The day America freed itself, and the day Donald Glover released his new mixtape Royalty, the follow-up to his freshman album Camp, which debuted at No. 11 on Billboard's charts back in November. The new hourlong release features lots of production from Glover himself and boasts high-profile appearances from Bun B, RZA and Ghostface Killa (apt, as Gambino's name famously came from a Wu-Tang name-generator), Danny Brown (on a track sampling Britney Spears's "Toxic"), Beck rapping or doing spoken-word poetry, and Tina freaking Fey closing out the whole affair with a not-short bit on "Real Estate." "We ballin' till we fuckin' up the hardwood, homey," Fey Lemonem half-says, half-spits. "This is the life we live, son / My president is black and my Prius is blue, motherfucker." Etc. Just go listen.