Tony Hale Joins Paul Feig's New Comedy
Buster Bluth and the <em>Bridesmaids</em> director.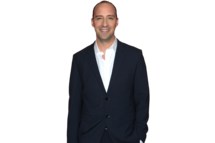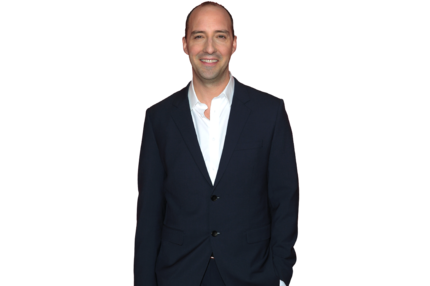 Arrested Development's Buster Bluth, known in the world as Tony Hale (he was great in Veep, guys), has joined Paul Feig's upcoming film, a comedy starring Melissa McCarthy and Sandra Bullock as buddy cops. According to Showblitz, Hale will fall prey to McCarthy's arrest when he consorts with a prostitute. Sounds like it could be a small role, but it just seems responsible to welcome any and all Hale screen time until the Arrested movie rolls around.