Trent Reznor Composing Call of Duty Theme Song
He loves multiplayer.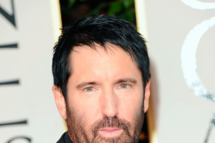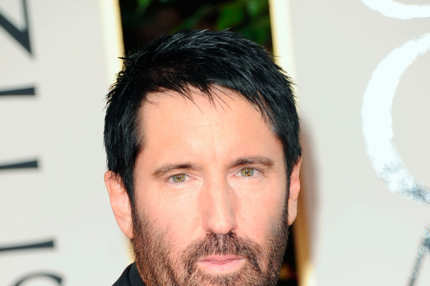 Oscar-winning music man Trent Reznor penned the theme song to the new installment of the wildly successful video-game series Call of Duty, he tells USA Today. "I have been wildly enthused about gaming since I was younger," explained Reznor, "and a career path I chose not to go down but did really consider was getting into programming and game design." In fact, you might have dispatched Reznor with a Call of Duty head shot without even knowing it: "As a player, I've generally focused on multiplayer."