Vince Vaughn Will Star in China-Set Thriller
<em>The Risk Agent, </em>based on Ridley Pearson's book.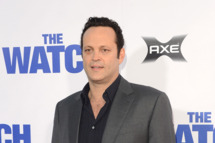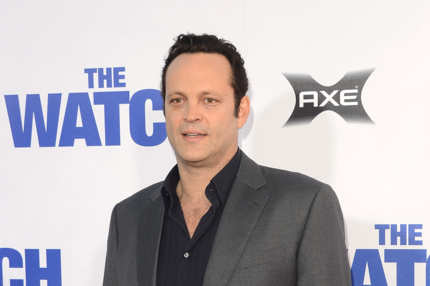 Vince Vaughn is looking to get into the political-thriller game. His production company just bought the rights to Ridley Pearson's novel The Risk Agent, Deadline reports, and the plan is for Vaughn to star in the film as well. Risk follows two investigators hired by an American company after one of their Chinese contractors is kidnapped in Shanghai. She's a Chinese forensic accountant, he's an American entrepreneur, and they fight crime!