Watch the Week's Best Viral Videos
Sorry, Batman, but there's <em>other stuff</em> happening on the Internet. Yes, really!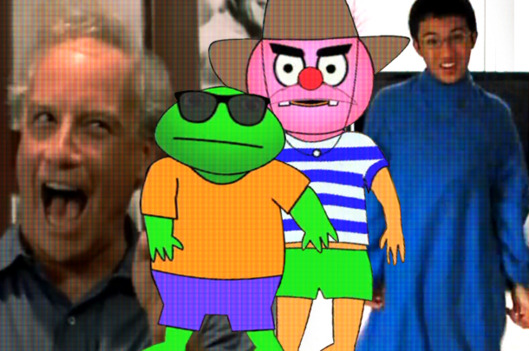 Although the Internet is still very much in Batman mode (Did you see The Dark Knight Rises yet?), we're still in Internet mode. That is to say, we're always in Internet mode, especially when a week like this past one was filled with all the delicious morsels on web weirdness that we could handle. Our apologies to Bane, Catwoman, and the Caped Crusader, but it was still a busy week for the rest of us.

This week saw a blazing Beyoncé tribute, the return of Tiny Fuppets, and Richard Dreyfuss in the midst of a giggle fit.
BEGIN SLIDESHOW