WB Orders Gangster Squad Reshoot After Dark Knight Shooting
To take out a scene where a movie theater is shot up.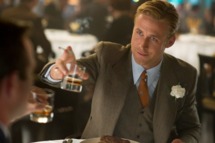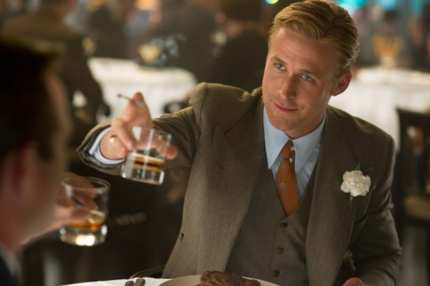 Warner Bros. executives have had to revise the marketing roll-out for The Dark Knight Rises after last week's Aurora massacre, but the studio has another problem coming down the pike: WB's Ryan Gosling–Sean Penn crime drama Gangster Squad has a scene (featured prominently in the trailer) where gunmen open fire on the audience in a movie theater. Now Variety reports that the studio has cut the sequence and ordered reshoots to patch the hole. Gangster Squad is still due out September 7.