The Ten Actors Likely to Make Next Year's Most Valuable Stars List
Michelle Williams, Joaquin Phoenix, and eight others who should have this year's list sweating.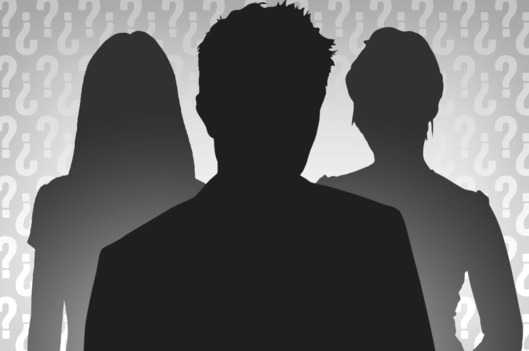 Many of the 100 actors on Vulture's 100 Most Valuable Stars list would have been there the year before and will be there again next year, but some of the more precariously situated stars ought to watch out, because there are ten insurgents coming who'd love nothing more than to take their spots. Some of these upwardly mobile actors are veterans mounting a comeback, while others are new faces who've risen in fame thanks to a plum franchise or an Oscar-courting role. But no matter where they're coming from, expect a great deal of them to end up in the same place next year: on the 2013 edition of the Most Valuable Stars list.
BEGIN SLIDESHOW