Why Spielberg Cast Wayne Knight in Jurassic Park
It's an amusing, <em>Basic Instinct&ndash;</em>related anecdote.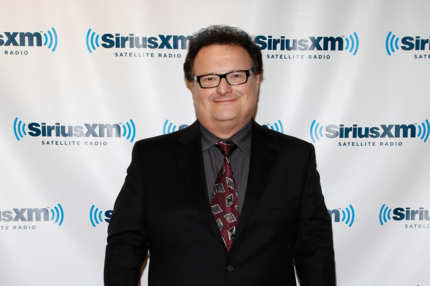 Recounts Knight to the AV Club: "My agent got a call and goes, 'Are you sitting down? Steven Spielberg wants you to do Jurassic Park.' And I said, 'What?' Apparently, he'd seen me in Basic Instinct and said, 'I see him in close-ups, sweating, only instead of open legs, it's a dinosaur.'"