The xx Believe in Angels, Love
Hear their new single, "Angels."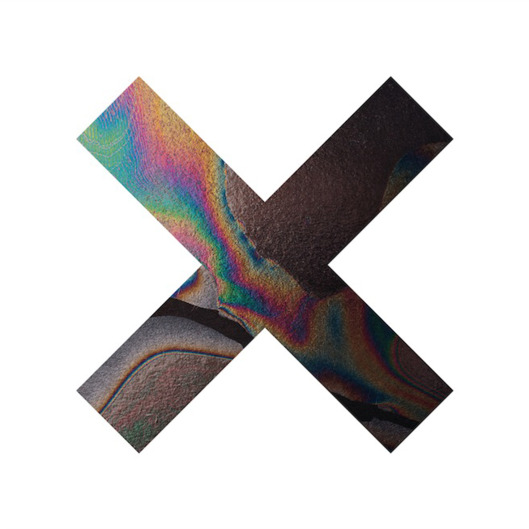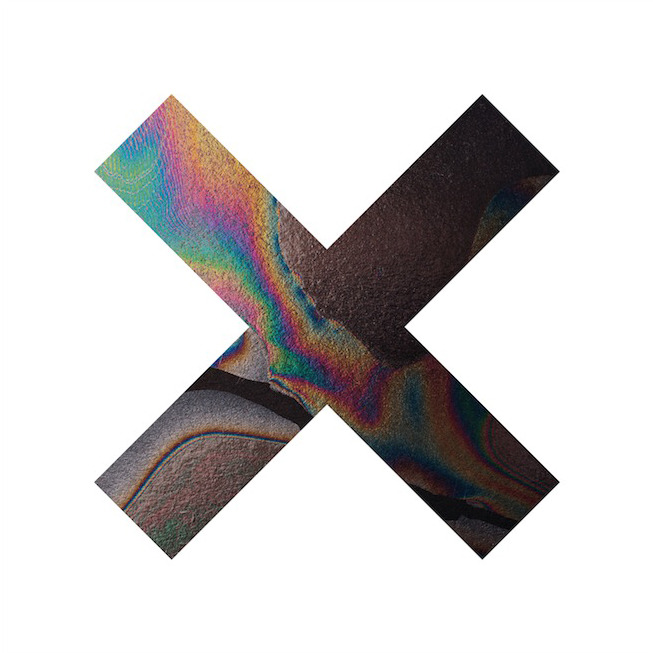 If it is possible to already be anticipating fall 2012 albums, then it is officially time to start talking about Coexist, the long-awaited sophomore effort from The xx. A few live previews have already made their way onto YouTube, but here finally is a proper listen, in the form of "Angels," the fragile first single off Coexist. (It's so quiet because they don't want to scare the cherubim.) The not-particularly-illuminating — but still exciting! — track list is here; album is out September 11. Enjoy.