ABC Family Continues to Out-CW the CW
The network green-lighted two more dramas.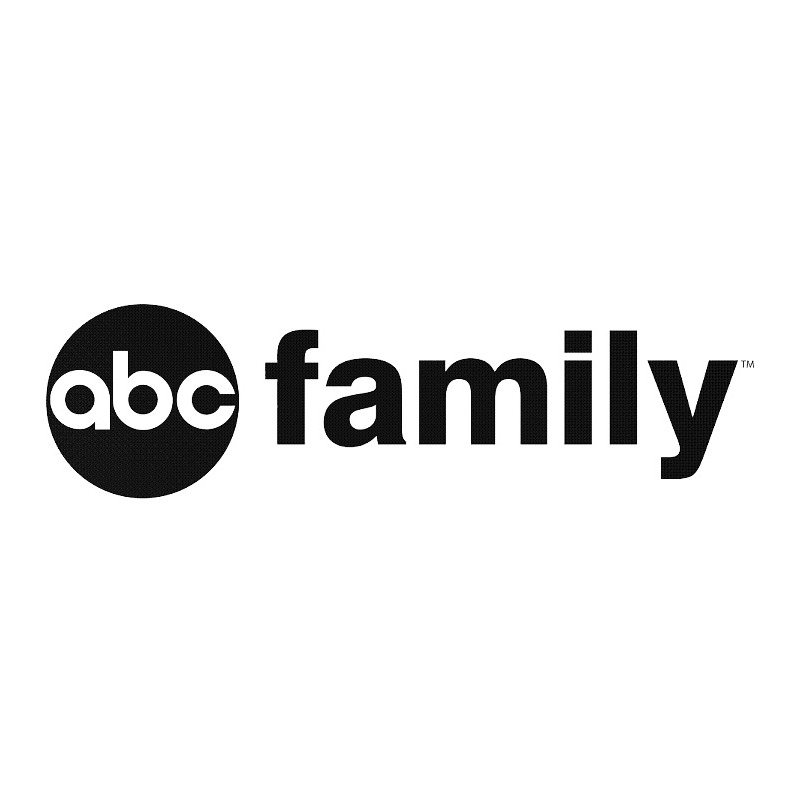 ABC Family has given the green light to two more hour-long pilots: a family set drama produced by Jennifer Lopez and a dark murder mystery about a teen sociopath. Lopez's The Fosters centers on a lesbian couple raising a diverse brood of both biological and foster children, and Socio, created by Greek writer Adam Milch (and produced by Vulture's own Gavin Polone), is about a 16-year-old boy who's suspected of being a sociopath and becomes the focus of a murder investigation. A modern Brady Bunch and a baby Dexter will still never fill the hole in our hearts left by Make It or Break It's cancellation.