An ALF Movie Is in Development
It will mix live action and CG.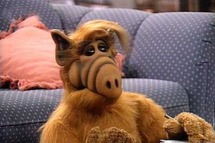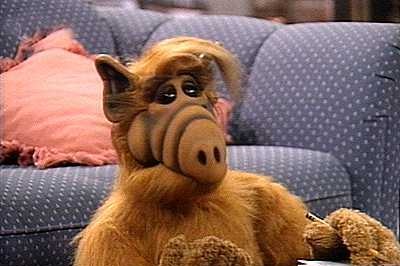 We've got to hand it to ALF producer Paul Fusco: Back in May, he put "ALF movie" on the center of his vision board, and sure enough, it's now happening! THR reports that Sony Pictures Animation has acquired the rights to the eighties sitcom alien and will proceed to develop a movie mixing live-action and CG elements in the vein of the big-screen transfer of The Smurfs. And yes, Fusco will be back to voice ALF, though we recommend he not work blue.