Benedict Cumberbatch Eyeing August: Osage County
As Meryl Streep's nephew.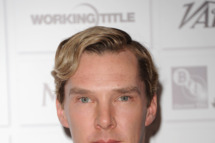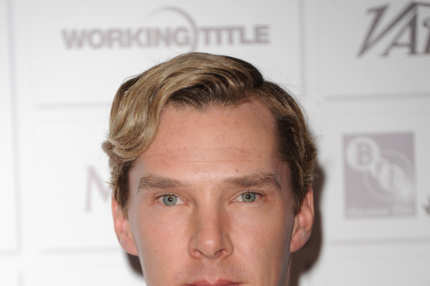 The August: Osage County film adaptation seemed to be casting strictly with the criteria of all-Americanness and talent, but the former has been scrapped for an offer extended to Benedict Cumberbatch, Britain's Sherlock star. He'd join Meryl Streep, Julia Roberts, Chris Cooper, Abigail Breslin, Juliette Lewis, and a ton of cuss-bombs, playing nephew to Streep and son to Margo Martindale. A most enthralling role to accept — do consider, good sir.