Brad Pitt, Denzel Washington Sweet On Candy Store
Could this crime drama unite two of Hollywood's biggest stars?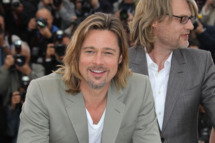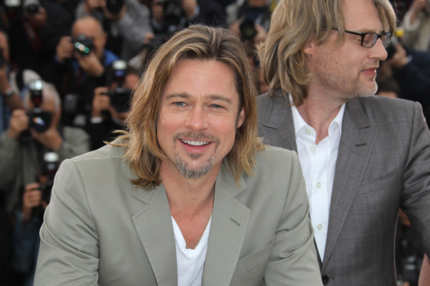 Denzel Washington and Brad Pitt may have scored powerfully on the Most Valuable Stars list, placing at No. 4 and No. 5, but even so, you know what they say about safety in numbers. And so it is that THR reports both A-listers are in early talks to star in Candy Store, a crime thriller to be directed by Stephen Gaghan (Syriana) about a deep cover operative who tries to start over with a new life, but can't elude the organization he tried to topple. Tasty.