Carly Rae Jepsen Recorded an Entire Album of Songs That Are Not 'Call Me Maybe'
It's out September 18.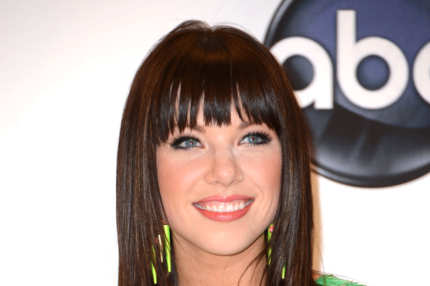 Pop perfection and wedding dance floor immortality are not enough for Carly Rae Jepsen, who will follow her smash (if fraudulent) hit "Call Me Maybe" with a proper album — Kiss, out September 18, just in time for her tour for Justin Bieber. According to Carly, the album will have notes of Robyn, the Cars, Madonna, and, um, James Taylor, so: Hope you liked that "Both Sides Now" cover!