Michael Chabon's Telegraph Avenue Will Be One Super-Complicated E-Book
Maps, music, and illustrations of "air fresheners," whatever that means.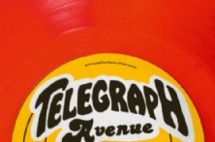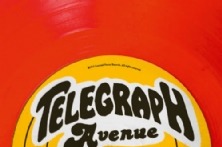 Set for release on September 11, Chabon's first new novel in five years will come with such bells and whistles as an interactive map of Oakland, where the book's Black Panthers and "used vinyl" coexist, an animated cover, author-selected playlist complete with custom-composed theme song, audiobook clips narrated by Treme's Clarke Peters, and original illustrations by the artist Stainboy Reinel of (oddly enough) "air fresheners," a DVD boxed set, and a fake iron-on T-shirt of the buxomy tiger-striped CandyGirl. It's basically the literary equivalent of a 4-D theater desperately deploying smoke machines and water spray guns to keep increasingly hard-to-impress patrons interested.