Christopher Guest Series Lands at HBO
The series will star Chris O'Dowd. High hopes!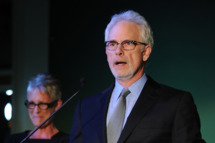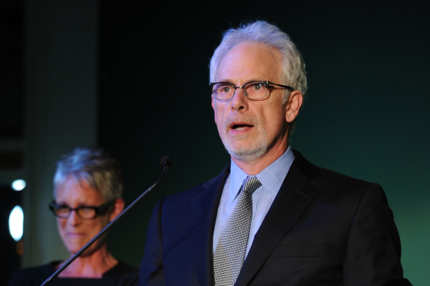 Back in May, we told you about a Christopher Guest TV series, Family Tree, that was being shopped around. Wonder of wonder, miracle of miracles, the show has landed a series order at HBO. Chris O'Dowd stars as a sad-sack guy who inherits a box of family heirlooms and decides to explore his lineage, and the show will include appearances from Guest and frequent collaborator (and series co-creator) Jim Piddock. There's no info yet on when the series will start or exactly how many episodes HBO ordered, but here's hoping the answers are "soon" and "a lot."