Crystal the Monkey Is Absurdly Rich
Who knew being a monkey was so lucrative?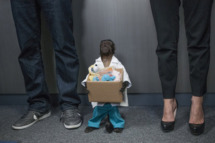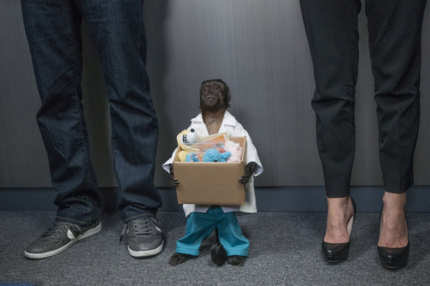 TV Guide breaks down television's top earners for this season, and the list is pretty much as expected: Judge Judy makes a boatload ($45 million per year), as do Mariah Carey ($17 million per year), Ashton Kutcher ($700,000 per episode), and Mark Harmon ($500,000 per episode). The only real shock comes from learning that Crystal, the monkey on NBC's upcoming ugliness Animal Practice, makes $12,000 per episode. If Practice goes a full season, Crystal will have earned $264,000. Whelp, time to quit our regular jobs and go learn how to be monkey-wranglers.