Dan Harmon Reveals Community's Subtle Sony Slams
His only regret is not making fun of the studio more.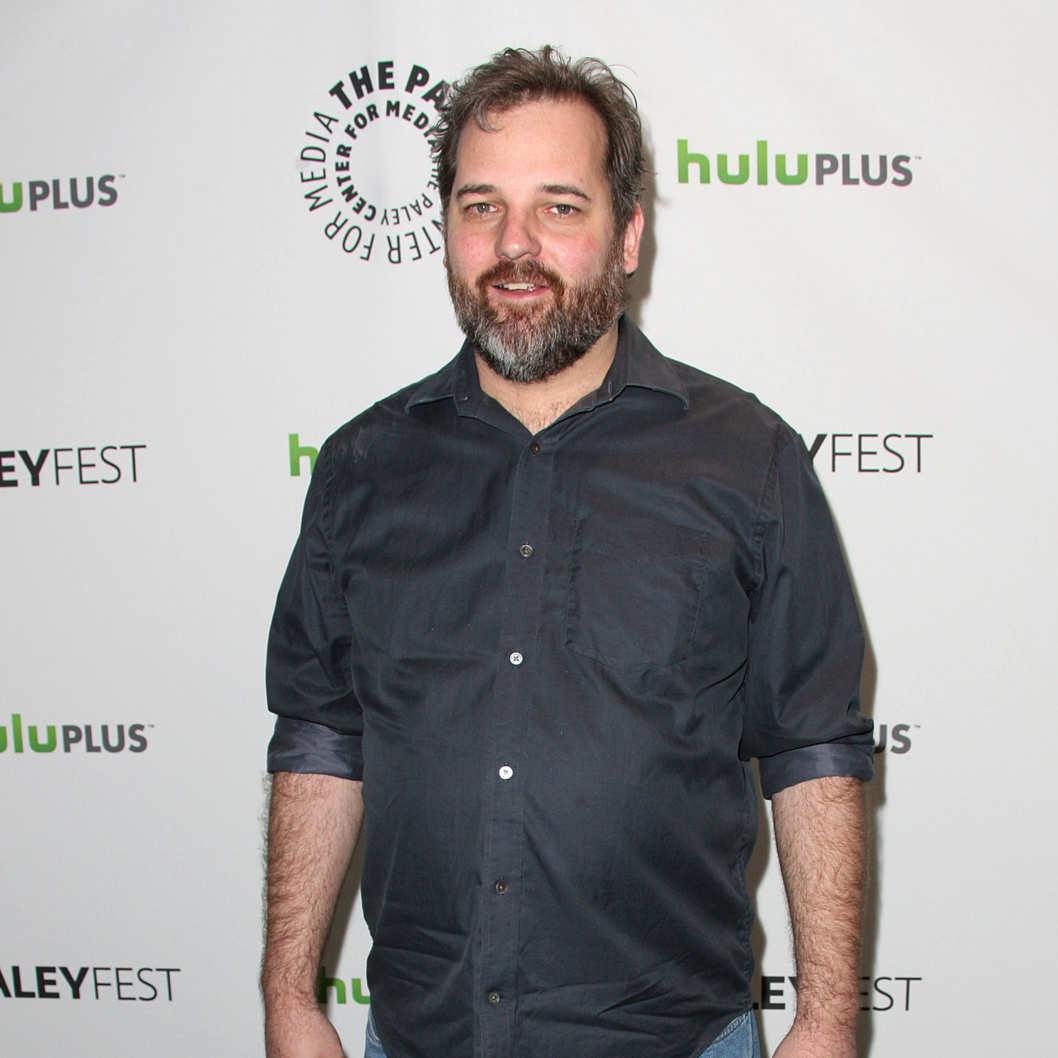 Dan Harmon was ousted as Community's showrunner back in May, but in a new interview with KCRW's The Business, he's still clearing up details of exactly what went down between him, NBC, and Sony. "I would have fired me too," he says. After NBC announced the shortened fourth season (which Harmon describes as the network "smother[ing] the show with a pillow"), "Sony's job is to take that shot clock and do whatever they can with it," Harmon explains. "They're not going to hand the ball to the guy that spent three years losing in the ratings race and not turning a script over until I felt it was finished."
Harmon maintains that he wouldn't do anything differently, though, except maybe he would have "made a little more fun of the people I'll never work with again" — specifically anyone from Sony. More specifically, Kim Rozenfeld, who's the head of programming at Sony. The third-season episode "Digital Exploration of Interior Design" includes a subplot about a bunch of notes written by someone named Kim, who turns out to be a guy even though all the characters insist that Kim is a girl's name. "We were trying to get under the skin" of Sony's Rozenfeld, Harmon says. "There's just a lot of jokes about how Kim is a girl's name, and who care about his notes?"
Harmon says Sony was "always so bummed about about the way I thought and wrote stuff," and that NBC wasn't much better. Bob Greenblatt, NBC's programming head, asked Harmon to make the show more grounded, but Harmon says he doesn't think Greenblatt had seen enough episodes of the show to make that call. ("He's only watched five of them.")
Running Community was "exhausting," Harmon says, and a burden of sorts has been lifted now that he doesn't have to anymore. "The only thing that's a bummer ... is the relationship with the fans," he says. His upcoming attempts at multi-camera comedies are part of his "passion" for "pleasing everyone." The shows, one for Fox and one for CBS, will, he hopes, "prove that I'm a little more employable than this previous chapter suggests."