Total Recall Fails to Unseat Dark Knight Rises
But still had a robust opening weekend.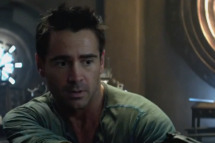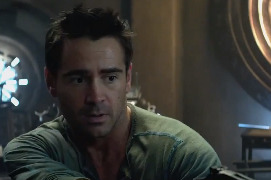 Sony's remake of Arnold Schwarzenneger's 1990 sci-fi classic Total Recall — for which Colin Farrell slept on set and made out with the director's wife — had a respectable opening weekend, grossing $26.5 million. But it still wasn't enough to unseat The Dark Knight Rises, which with $36.2 million remains box office king. In third place, trailing Total Recall by $12 million, was the third installment of the Diary of a Wimpy Kid franchise, which fared considerably worse than numbers one and two.