Dr. Dre's Latest Collaborator: FX
He's developing a one-hour drama.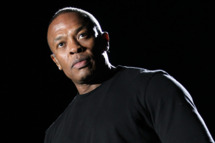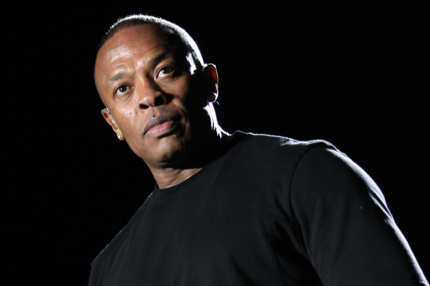 Dr. Dre is working on a show for FX, the network announced today. Dre and writer Sidney Quashie are developing a one-hour drama about Los Angeles's overlapping worlds of music and crime. Oh, if only the title Beats weren't taken by Dr. Dre's ubiquitous headphone line! That would be a perfect title for a show about crime and music.