Drake and Chris Brown Can't Stop Getting Sued for That Bottle Fight
Here comes another one.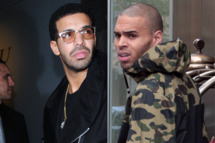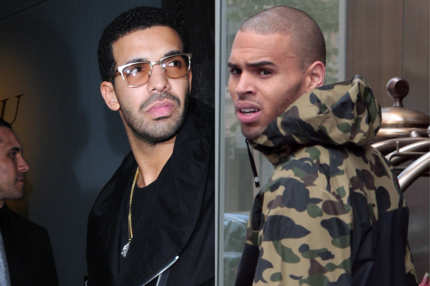 Drake and Chris Brown are already facing a $16 million lawsuit for their totally non-juvenile bottle-chucking brawl back in June (not to mention the $20 million NBA player Tony Parker is suing the club for). Now model Romain Julien, a bystander who "suffered a severed tendon in his right hand" and "lacerations from broken glass, cosmetic deformity and mental distress as a result of the fight," is suing for an unspecified amount. At least Chris still has Rihanna's love.