Drake Seems Pretty Confident About This Aaliyah Album [Updated]
Her family? Not so much.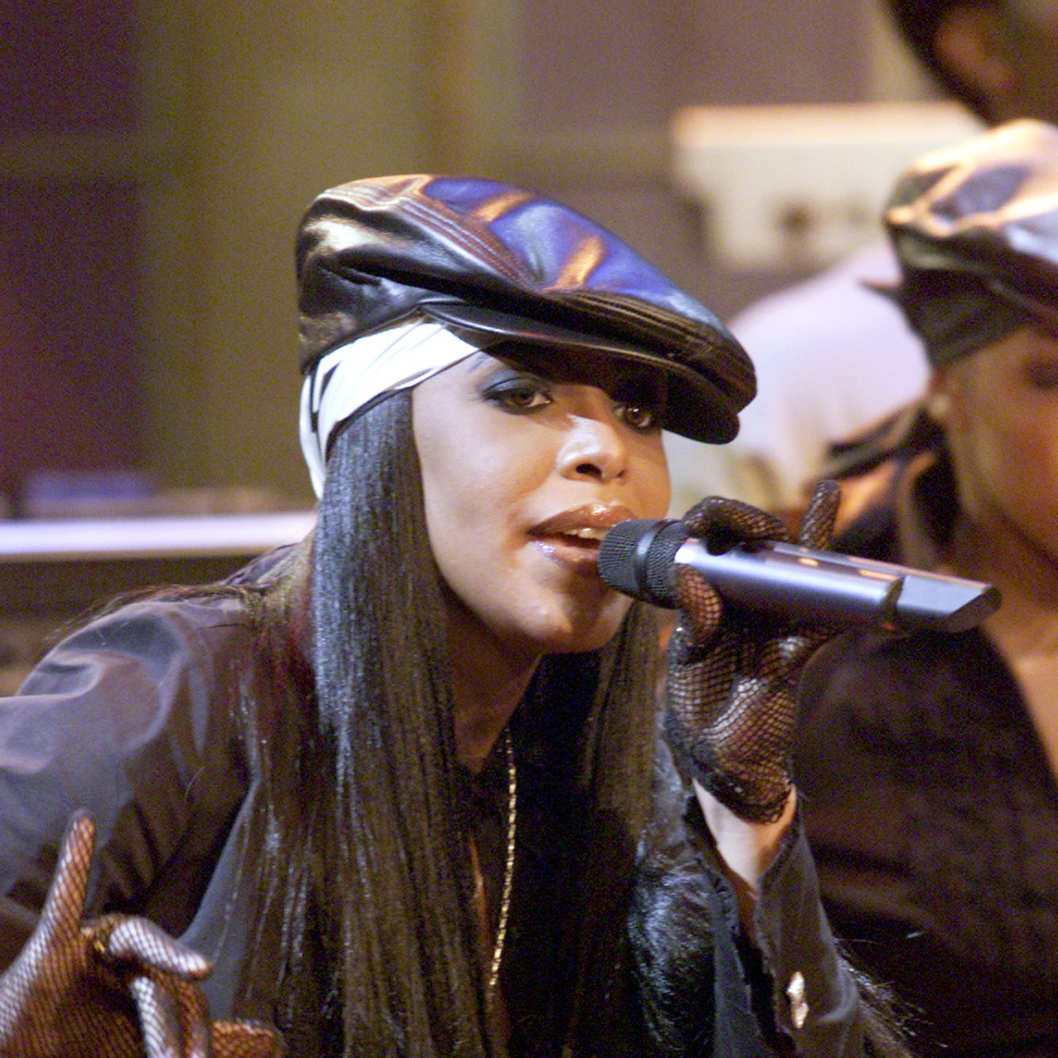 At this particular moment, family support for the Drake-produced posthumous Aaliyah album is a little underwhelming: Aaliyah's brother Rashad posted a Facebook message denying any Haughton connection, and Blackground Records (the label run by Aaliyah's uncle) can only muster a rumor that the family is "working it out" and that "Aaliyah's mother wanted us to do this!" But Drake? Drake is not concerned. He claims that "everybody from her family to her old management and label" signed off — yeah, that "classic" probably means Timbaland — and also that the album will be out this very year. With thirteen or fourteen new songs. In summary: This thing is happening, and everyone is still fighting like crazy about it. As you were.
Update: Blackground Records' Jomo Hankerson, cousin to Aaliyah, clarifies that Drake is not an executive producer on the album. (The label ran back an earlier report saying he wasn't.) Timbaland and Missy Elliot will also be contributing.