Drake's High School Graduation Is Coming Up
We are proud of him.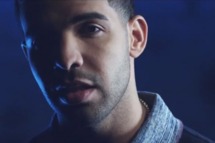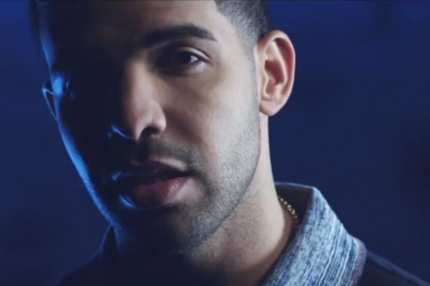 How has your summer vacation been, Drake? "I'm actually spending my summer graduating high school," the hip-hop star tells Now Toronto. "I only have one credit left, and I'm really excited about that." What, Canada doesn't give some sort of G-Eh-D (Real talk: Are "eh"-related Canada jokes played oot?) to graduates of the Degrassi school system? After all they've been through?