The Eastern Promises Sequel Has Been Halted
According to David Cronenberg.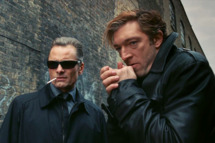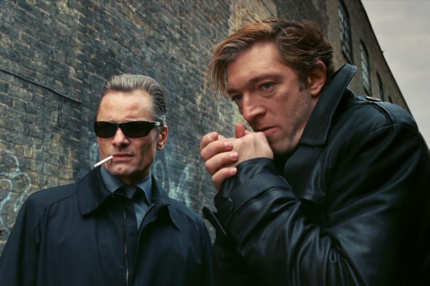 Sorry to get your hopes up! Vulture reported back in June that deals had been made for David Cronenberg, Viggo Mortensen, and Vincent Cassel to reteam for a sequel to Eastern Promises, but David Cronenberg told the Playlist today that the project, meant to shoot this fall, is now dead. "It's done," said Cronenberg, who's now left without a next film on his plate. "If you don't like it, talk to James Schamus at Focus. It was his decision." Avoid the bathhouse over the coming weeks, James.