Jesse Eisenberg, Dakota Fanning Join Terrorist Film Night Moves
From director Kelly Reichardt (<em>Meek's Cutoff</em>).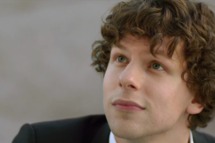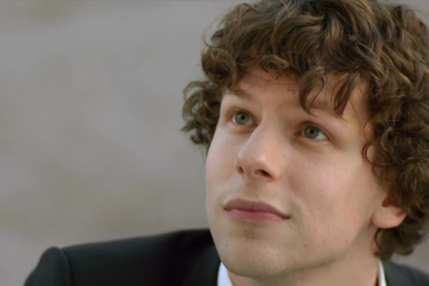 Jesse Eisenberg and Dakota Fanning may not be the first two people you think of when casting dangerous terrorists, but appearances can be deceiving. Variety reports that the two will join Peter Sarsgaard in the film Night Moves from director Kelly Reichardt (Meek's Cutoff, Wendy and Lucy), where they'll play eco-terrorists determined to blow up a dam. A Kelly Reichardt film about explosions? Everyone wins!